Hopkins Autumn Festival
Newbridge College Theatre Co Kildare
October 8 - 10, 2021
Join us for a wonderful weekend!
Download Hopkins International Literary Festival Oct 2021 Programme
Contactless Season Ticket now available (includes Concert) €100
Concert Ticket €25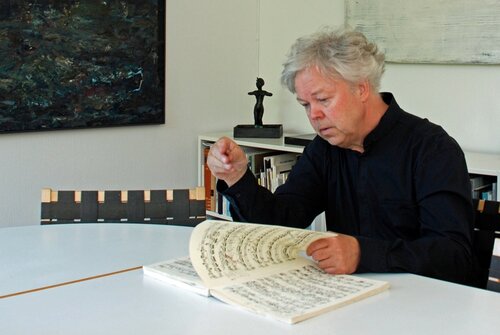 The Hans Pålsson Concert, a real highlight!
Hans will play Mozart, Beethoven and Schubert on a magnificent Steinway in Newbridge. College Theatre.
Check out the Hans Palsson Concert Programme here

Pianist Hans Pålsson  is one of Sweden´s most famous and beloved concert pianists with success both in Sweden and internationally. He has played as soloist with conductors such as Rafael Frübeck de Burgos, Evgeny ...
Hans has a breadth of repertoire from Bach to the present day with great emphasis on classicism, including Mozart and Beethoven sonatas and piano concertos . Over 60 solo works and piano concertos have been dedicated to him and he is an ambassador for the new music. 
The highlight of our 2021 Hopkins Festival will be Hans Palsson Concert. One of Sweden's most famous and beloved concert pianists, Hans will thrill us all, one more time, on a wonderful Steinway in the College Theatre.
Hans Pålsson plays at Hopkins 2021 Festival
8. 00 pm Saturday October 9th 2021
Newbridge College Theatre
International Poetry Reading 8.30 pm Sunday 10th October Coffeys or College Theatre ( to be confirmed later)
Presentation of The O'Connor/Baroda Cup Award to Artist Eleanor Swann
Fieldtrip led by Michael Jacob
Michael Jacob, naturalist, leads Hopkins Festival Fieldtrip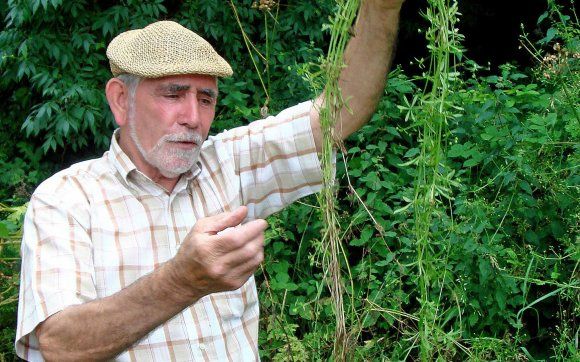 Michael Jacob leads the Festival Fieldtrip
6.00 pm Dinner in Harrigans

8.30 pm International Poetry Reading(Coffeys or College Theatre - to be confirmed later)
Poems in English, Irish, French, German, Swedish read by Irish and international poets with music by Conor Mahony and Diarmuid Johnson.
The Festival Club is not to be missed.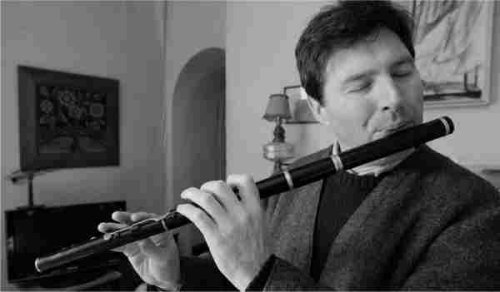 Diarmuid Johnson entertains visitors to Hopkins Festival
Full Hopkins Festival Programme here
Hopkins Youth Programme October 2021
Our much-lauded Hopkins Festival Youth Programme will also be included in October 2021. Contact Derek, Youth Programme Director

Ensure you never miss important announcements, updates about our Autumn Hopkins International Festival Programme.
Season Tickets (includes Concert)
Hans Palsson Concert Tickets
Early booking advised due to government covid-19 regulations. Safety of all visitors will be a priority. Patrons are advised to come at least 10 minutes before start of programmes)
Download past Hopkins Festival programmes
COVID-19 SAFETY MEASURES HOPKINS FESTIVAL 2021
Organisers' first priority is the safety of all involved. HSE Safety Regulations - social distancing, masks, contatless payments etc are all in place. The situation will be kept underreview and updated when needed. Patrons are invited to come 10 minutes before times listed to allow for safe seating.